---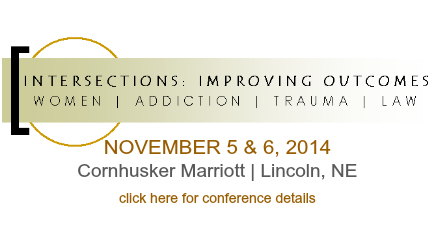 ---

Paula: 'Proud to be a St. Monica's girl'
It has been decades since Paula lived at St. Monica's, but she remembers it well:
"I will always be proud to be a 'St. Monica's girl.'
St. Monica's opened their doors to me and saved my life. My life was in shambles. I had lost everything – job, home, family. I felt so fragile, so unworthy of being treated with respect and love.
During my stay at St. Monica's, I learned about personal discipline. I learned that discipline meant freedom. I began to respect myself and to set healthy boundaries.  I learned how to live a life free of alcohol and drugs.
The love, support and caring I received at St. Monica's was an awesome gift.
The doctor who examined me when I was admitted to the treatment center was present when I graduated. He said that when he first examined me that he didn't think there was anything left. Talk about miracles!
Thank you to St. Monica's for helping so many women and their children over so many years. Thank you for helping me to change my life."
~    ~    ~
Each woman facing addiction has her own story to tell. No two are alike, but they all have something in common: No one can manage recovery alone.
For 50 years, St. Monica's has been helping women overcome addiction, trauma and mental illness. As part of our yearlong celebration, we are sharing 50 stories of success and inspiration from women who have achieved lasting recovery. We'll share a new story every week, so check back often.
Help more women like Paula achieve recovery: Your gift right now helps women in need today and for the next 50 years.
Are you a St. Monica's success story? We'd love to hear from you!
Read more success stories here. 
Note: All names are pseudonyms to protect client confidentiality.
---
St. Monica's offers a home and help for women struggling with substance abuse or mental health problems. Learn more about who we are and view a list of our programs and services.
---
St. Monica's receives funding from United Way, Region V Mental Health Alcoholism and Drug Abuse Program, the Episcopal Diocese of Nebraska, and generous donors who make recovery possible for hundreds of women and their families each year. Thank you!
---
Like our Facebook page for regular updates! www.facebook.com/stmonicas
---